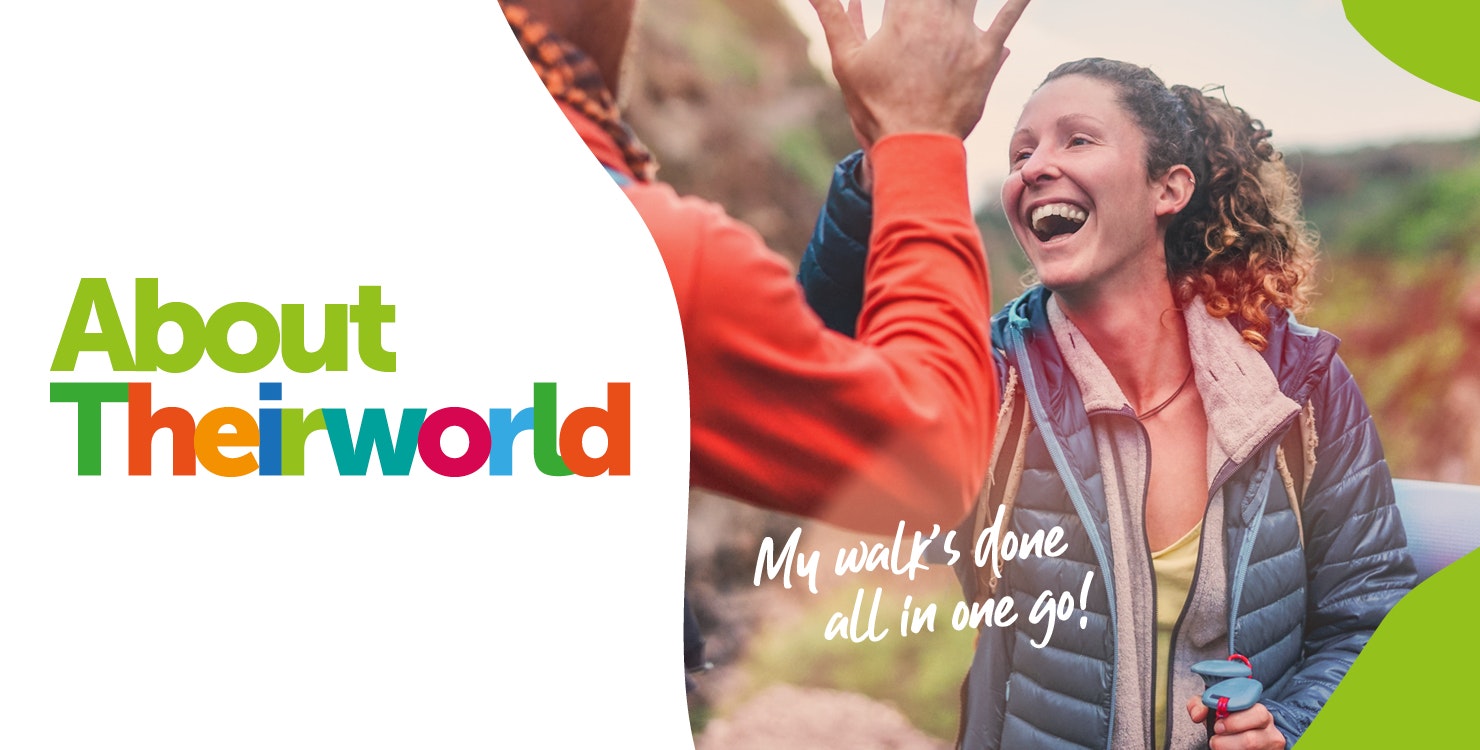 Theirworld – the global children's charity 
The world is suffering from a global education crisis. 
260 million children
(pre-pandemic) not in school 
175 million children
not in early childhood education 
825 million children
by 2030 who will not have the most basic skills necessary to earn a living when they are older.
Theirworld has been on a mission for 20 years to give every child the best start in life, a safe place to learn and skills for the future. We achieve our mission by combining the power of campaigning, innovative projects and agenda-setting research to influence decision-makers at the highest levels.
Nilia & Happiness 
Nilia and Happiness, both refugees, have lived very disrupted lives despite their young age. Now living in Greece, the girls have been given a sense of routine and also a fun and educational space through attending a Theirworld-supported early childhood centre. 
Prisca, Happiness's mother, explains that "when she comes home from school, she shows me what the teacher taught her" and talks about her friends, the games they play and the books they read. 
Chloe is a teacher at the centre. She knows that socialisation is key for young children and that it is so important for them to have "a safe place to learn and play" so they can build new lives. 
Without your help, Theirworld could not support children like Happiness and Nilia. Every pound you raise during your walk will help Theirworld give every child a safe space to learn.  
£10 could provide inclusive teaching
Such as funding a training session for a pre-school teacher on inclusive teaching for children with learning difficulties
£50 could supply vital resources
Such as providing educational activity packs to 10 refugee learners
£150 could enable virtual learning
Such as providing a tablet for a teacher to teach their students remotely 
To read more about Theirworld and the children we help, please visit our main site